Ethical Shopping





First and Foremost do not shop at corporate stores...


Above shows how a hand full of corporations are controlling the majority of the world. They have more money than some countries.


Large scale destruction of the rainforests provide them with cheap packaging and palm oil.
Huge processing factories running on fossil fuels contribute to climate change.
Vast amounts of chemicals are used through their agricultural processes.
People are kept in poverty, through unfair working conditions to provide cheap ingredients.
Advertising encourages people to buy that which they don't really need perpetuating poverty around the world.

Apart from above the worst of the offenders.....



Walmart (ASDA)
Tesco
Texaco
Shell
BP
Nike
Gap
Nestle
Coca Cola
McDonalds
KFC
Kraft



In fact any corporate chainstore who sells products (especially cheap) which supports the industry of child and slave labour, issues of animal welfare and excessive use of chemicals.

We must learn to question when products are too cheap, who made this and how much did they get paid for it?

Organic food is NOT expensive it is just the REAL price...Unfortunately we compare prices to the unfair and undercut prices in supermarkets that do not reflect the true price.

Supermarkets may seem cheap but not when you leave with half a trolley of special offers which you did not go in for.

If you care about not supporting the use of chemicals and fertilisers and slave labour think twice about where you shop.


Other corporations who sit on the top of the baddies list and produce most of the worlds chemicals but go mainly unheard of are..



Monsanto (Roundup fertiliser, Aspartame, GMO's)
Bayer
GlaxoSmithKline
Dupont
Halliburton
Clearchannel
Dow Chemical

in fact the list goes on......





Corporations only interest is profit for their shareholders. This in turn shows no regard for the environment or workers welfare.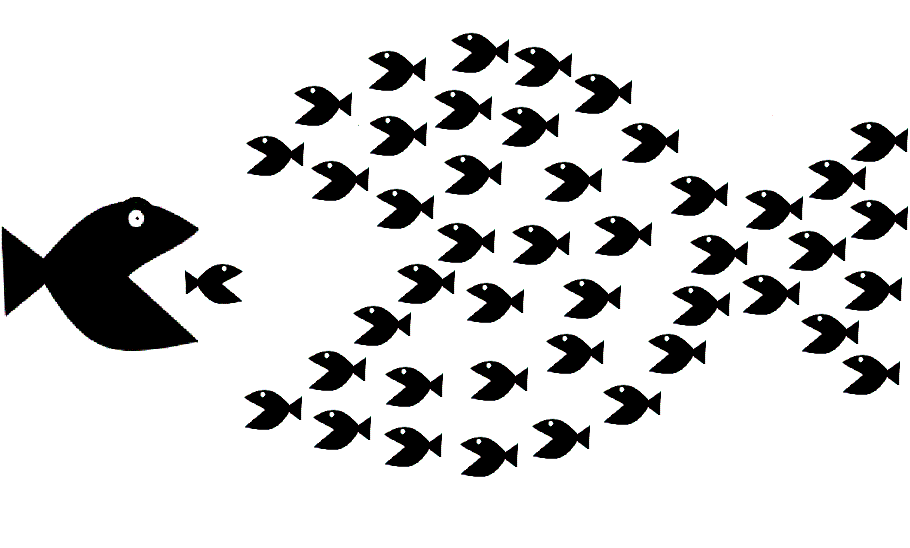 Little fish together are larger than big fish........




One of the ways we can really make a difference on this planet is by the money in our pocket and where we spend it.

Our money is our vote.

Choose to support local small business, organic and fair trade wherever possible.





For more info see...

www.tescopoly.org
www.killercoke.org
www.globalexchange.org

For a list of who to shop with.....

http://www.ethical-company-organisation.org/default.htm






Poisoning the Well



A new documentary film takes food giant Nestlé to task for its water bottling practices. Critics say the multinational is busy extracting ground water for its bottled brands and leaving locals, often in poor corners of the world, with the dirty remains.

http://worldcrunch.com/poisoning-well-nestl-accused-exploiting-water-supplies-bottled-brands/4503


A must see documentary

http://www.thecorporation.com/






There are numerous ethical shopping opportunities online.





Now is the time to BUY LESS - THINK MORE - AND ENJOY YOUR ETHICAL PURCHASES.